Description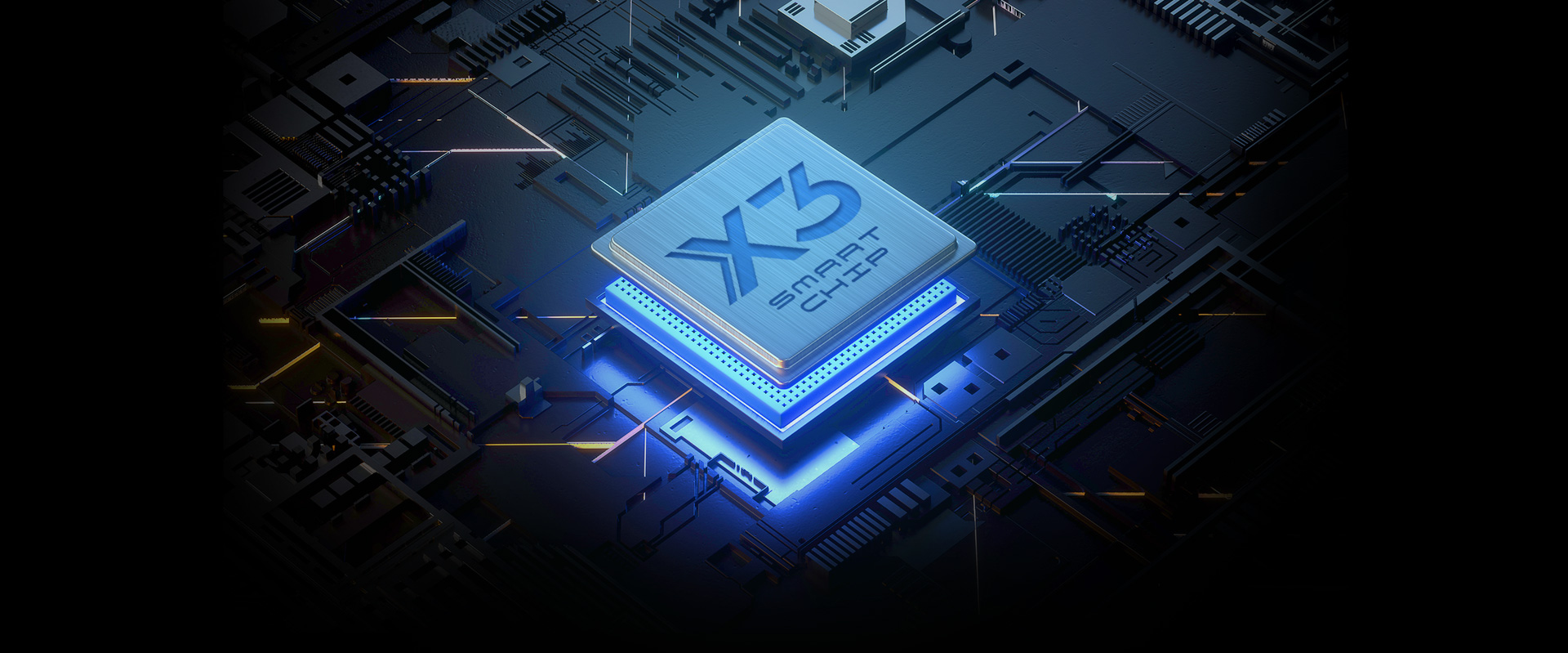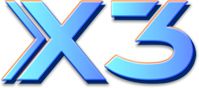 Our first smart chip ever!
More natural technology, more powerful creativity.
Allow us to introduce you to the X3, our first smart chip.
Its birth begins the third chapter of the XP-PEN stylus: the smart chip era.
Although the X3 is tiny, it is made with sophisticated technology that dramatically upgrades the performance and structure of the stylus.
Our mission is to create artistic digitizers that give you a feeling as real and natural as working with a traditional tool. We have maintained that goal throughout the design process for the X3 smart chip, resulting in an X3 stylus that feels almost exactly like using a traditional brush.
X3 smart chip technology, infinite possibilities!

More sensitive.


More natural technology.
A 10-fold* increase in IAF sensitivity.
The new X3 smart chip accurately processes electromagnetic signals by encoding them into digital data. This change increases 10-fold* the sensitivity of the initial activation force (IAF to under three grams*), so your artwork can be produced with a featherlight stroke.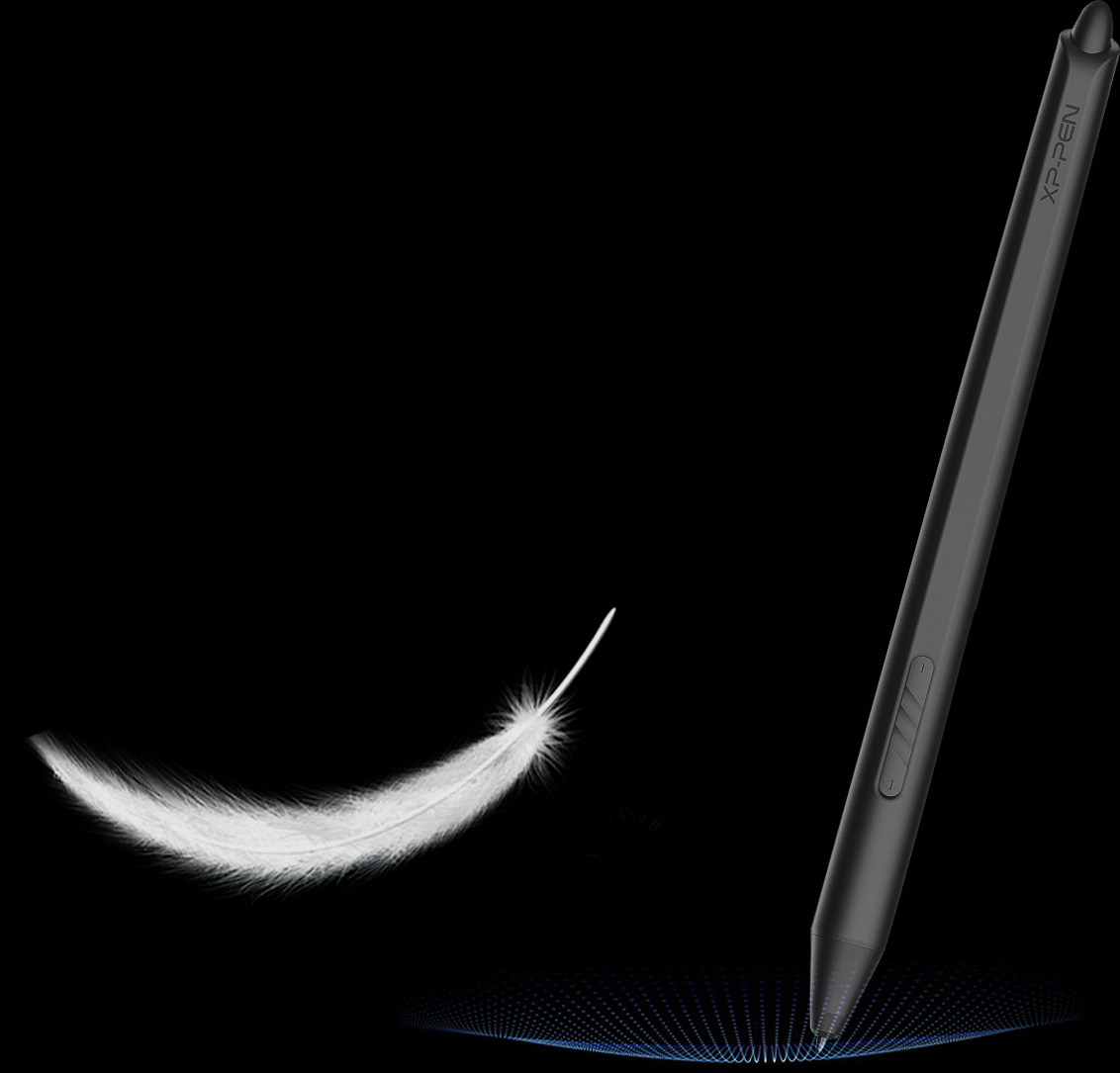 More realistic.


The shortest retraction distance yet.
Feels real and natural.The previous stylus design detected pressure through its inner spring mechanism. The tip moved up and down during the creation process, disrupting the brushstroke control. Now, the X3 smart chip with its powerful computing ability gives the stylus an improved sensor structure. This change reduces the retraction distance to 0.6 mm*, resulting in a steady brushstroke without wobble.
Reduced to
Shorter retraction distance.
Retraction distance shortened by
The shortest-ever retraction distance achieved by the XP-PEN stylus.

Improved stability.


The steady nib ensures a
stable performance.
Powered by the X3 smart chip, without the spring mechanism, the stylus performs better than any other existing XP-PEN stylus. With its 8192 pressure sensitivity levels and a 60-degree tilt function, you will have easy, intuitive control while creating artwork.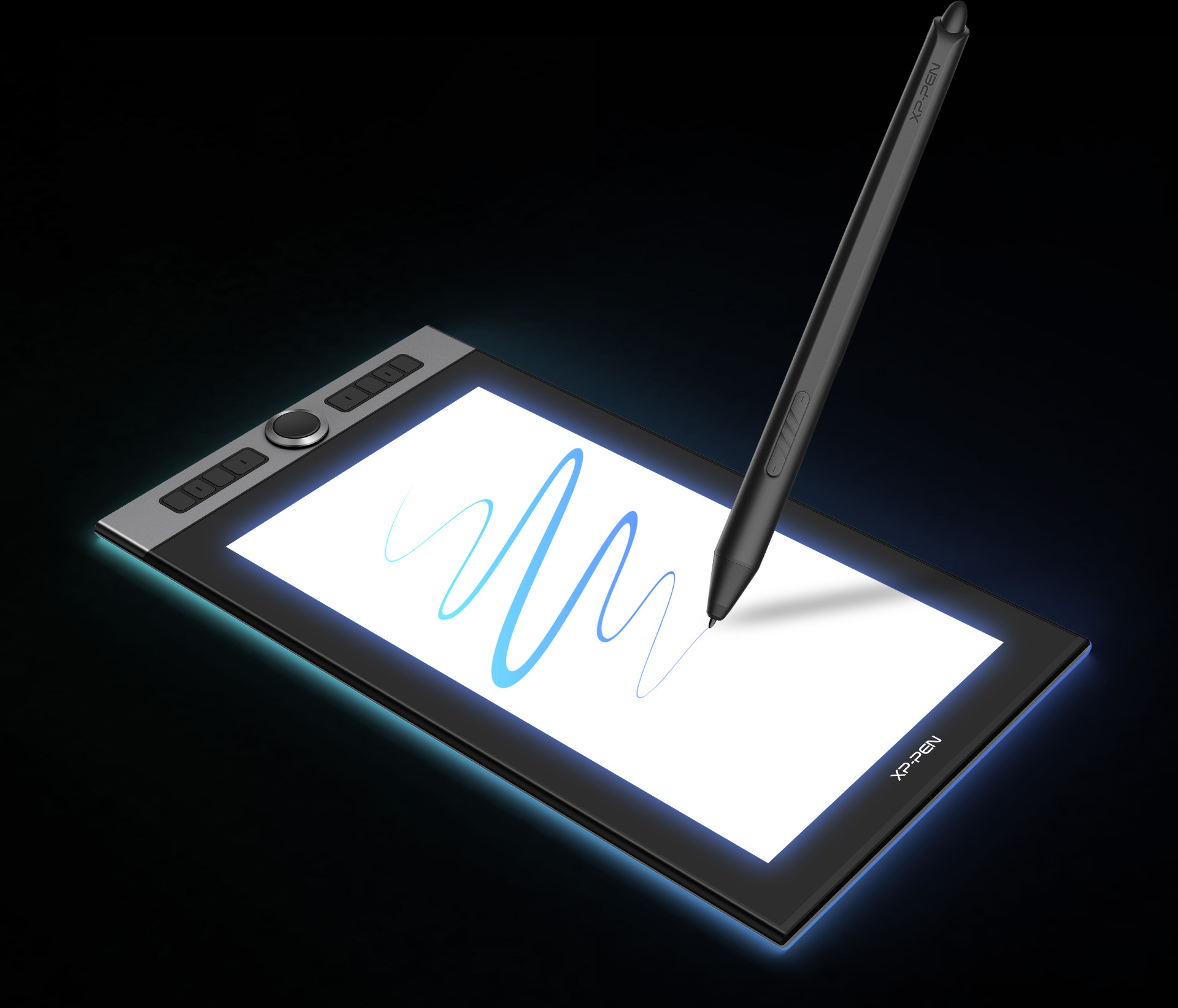 Improved durability.


Twice* as durable as the previous stylus.
Thanks to the overall design of the X3 smart chip, the new stylus greatly optimizes its inner structure and eliminates the consumable spring components of previous designs. The new design will approximately double* the life span of the stylus.
Without consumable
spring components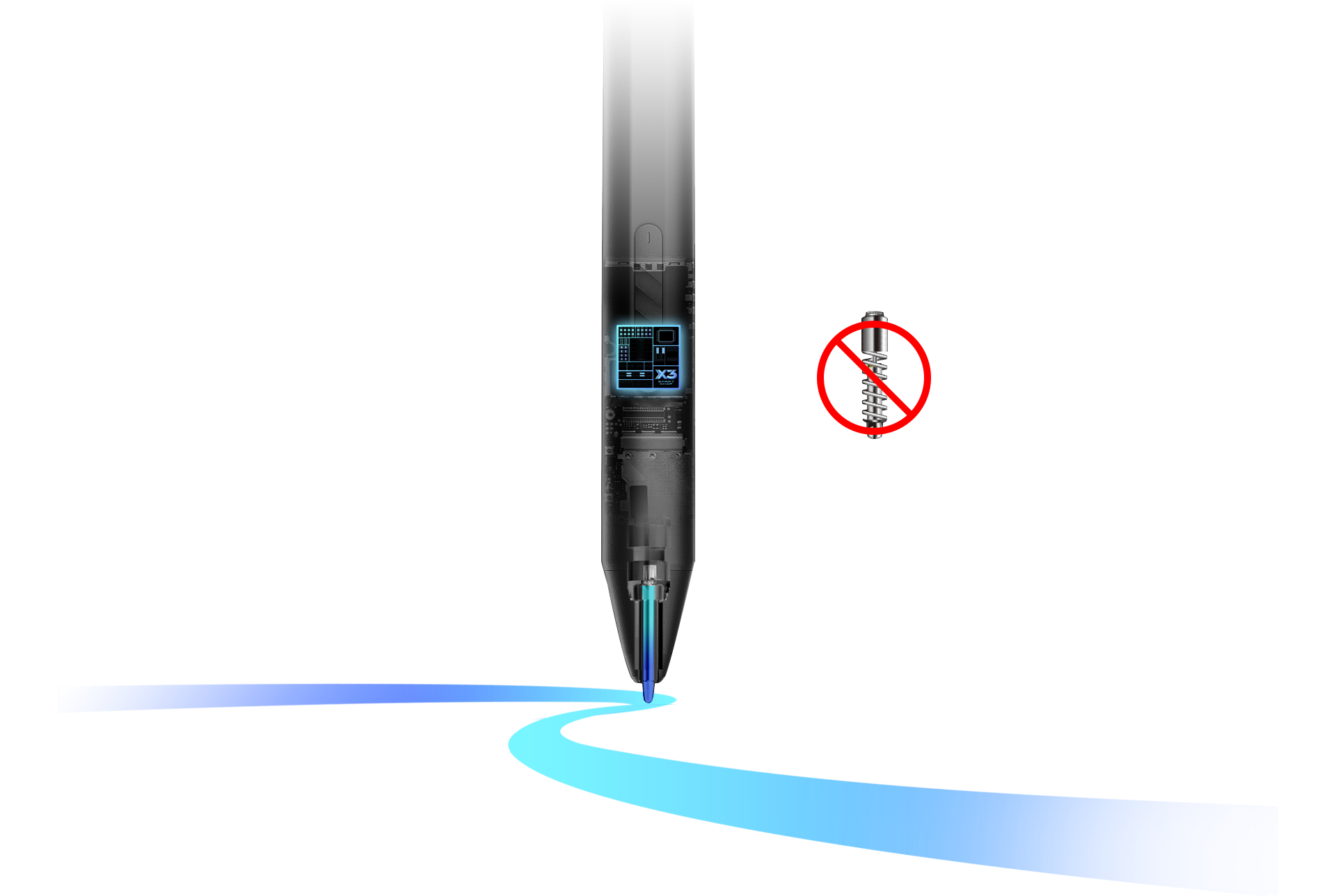 Perfect performance.


Reduces all signal interference,
resulting in clear, dependable lines.
The X3 smart chip is the first of its kind to be designed with a digital signal processing mechanism. The digital technology is a huge advance on previous analog designs, meaning it offers the clearest, most dependable signal ever.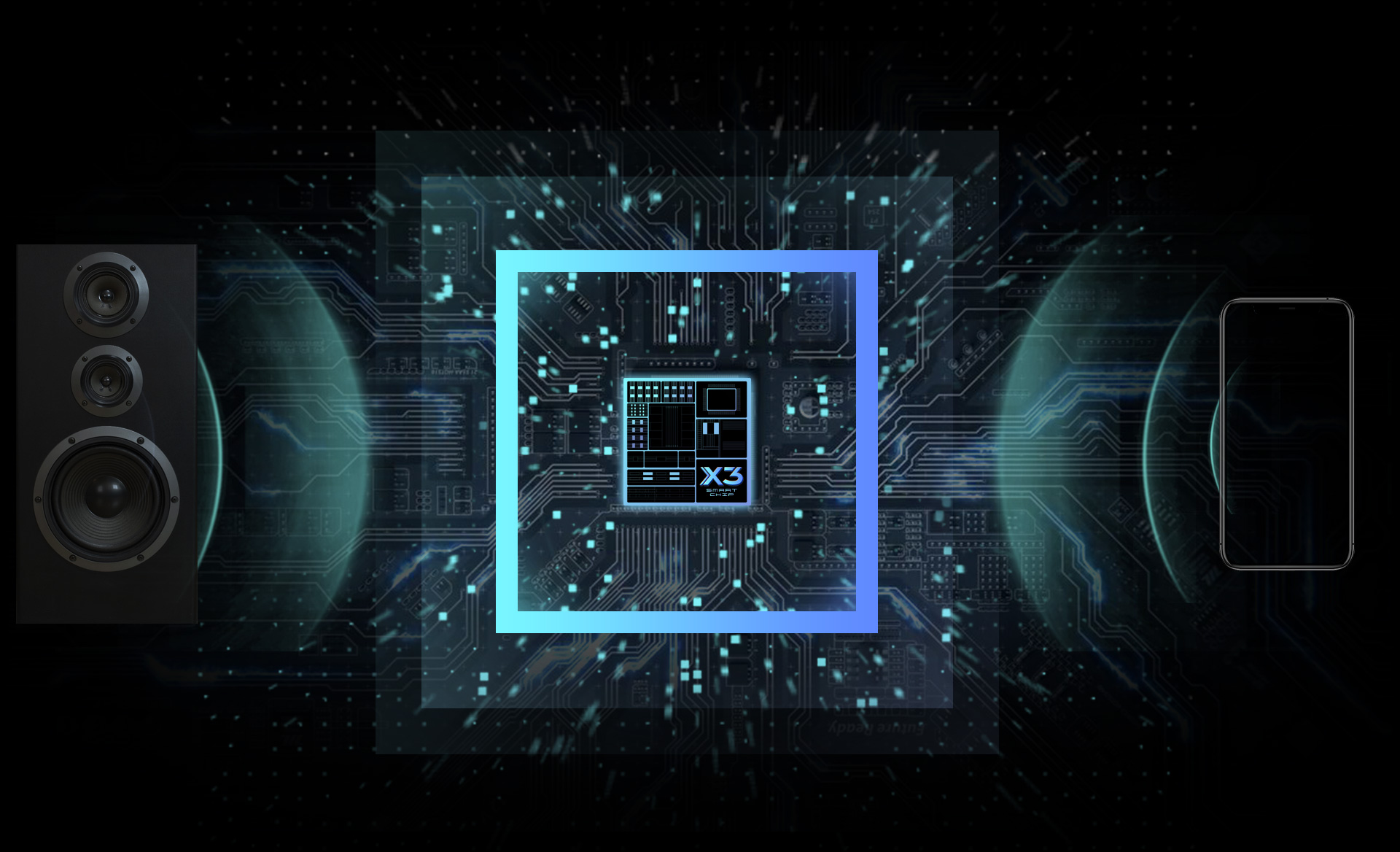 * This data was taken from a laboratory simulation test and may vary depending on the environment that the stylus is used in.