Description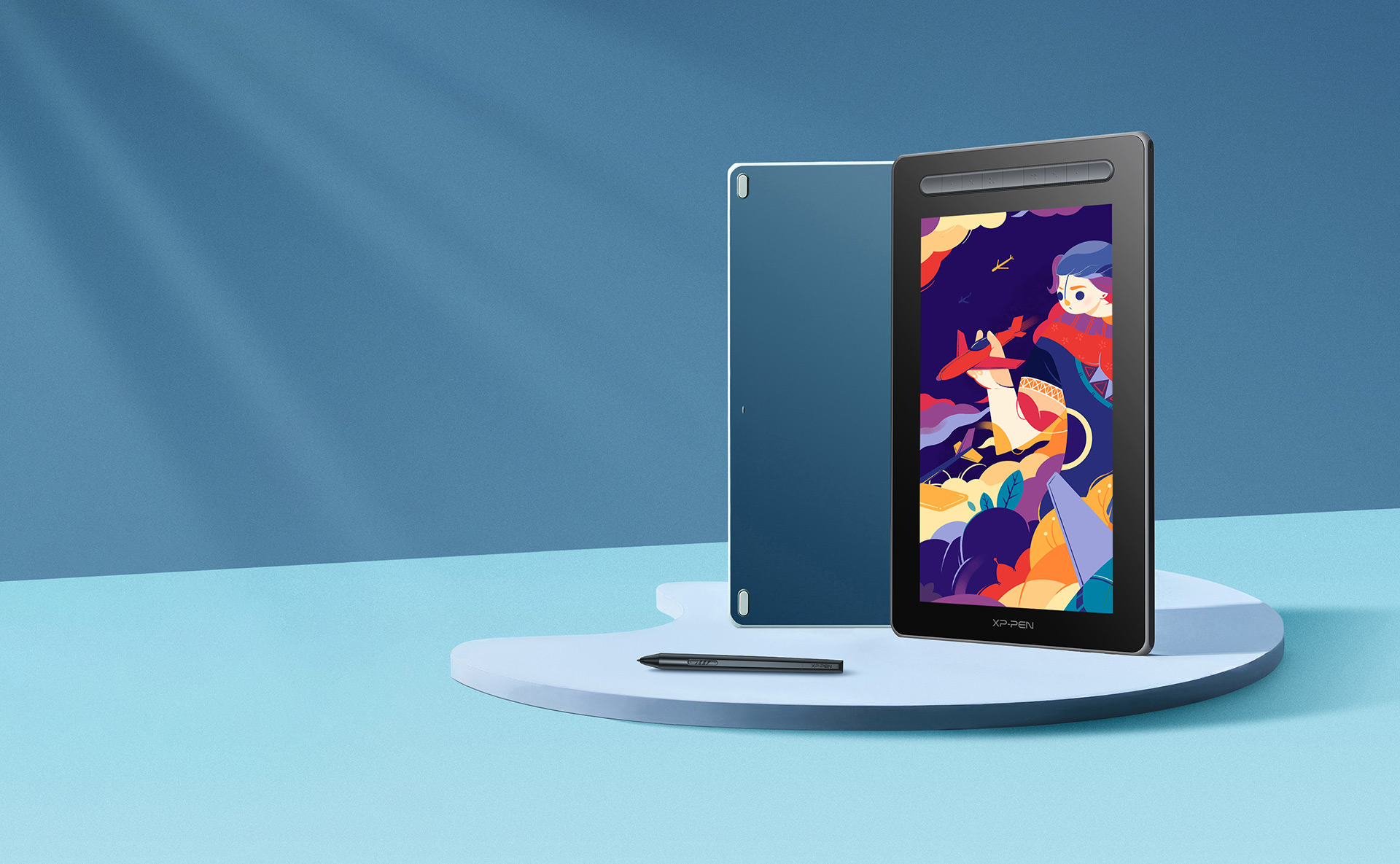 New Artist,
innovative drawing display with X3 chip stylus
Artist 13 (2nd Gen)
A new generation marks a new beginning.
The Artist Series encourages creators to express themselves in an authentic way and courageously pursue their dreams. The New Series comes with multiple sizes and colors. Powered by X3 Smart Chip technology, opens more possibilities for your creativity.

X3 smart chip stylus
Sharp. Stable. Precise.
A comfortable size for a natural drawing experience
13.3-inch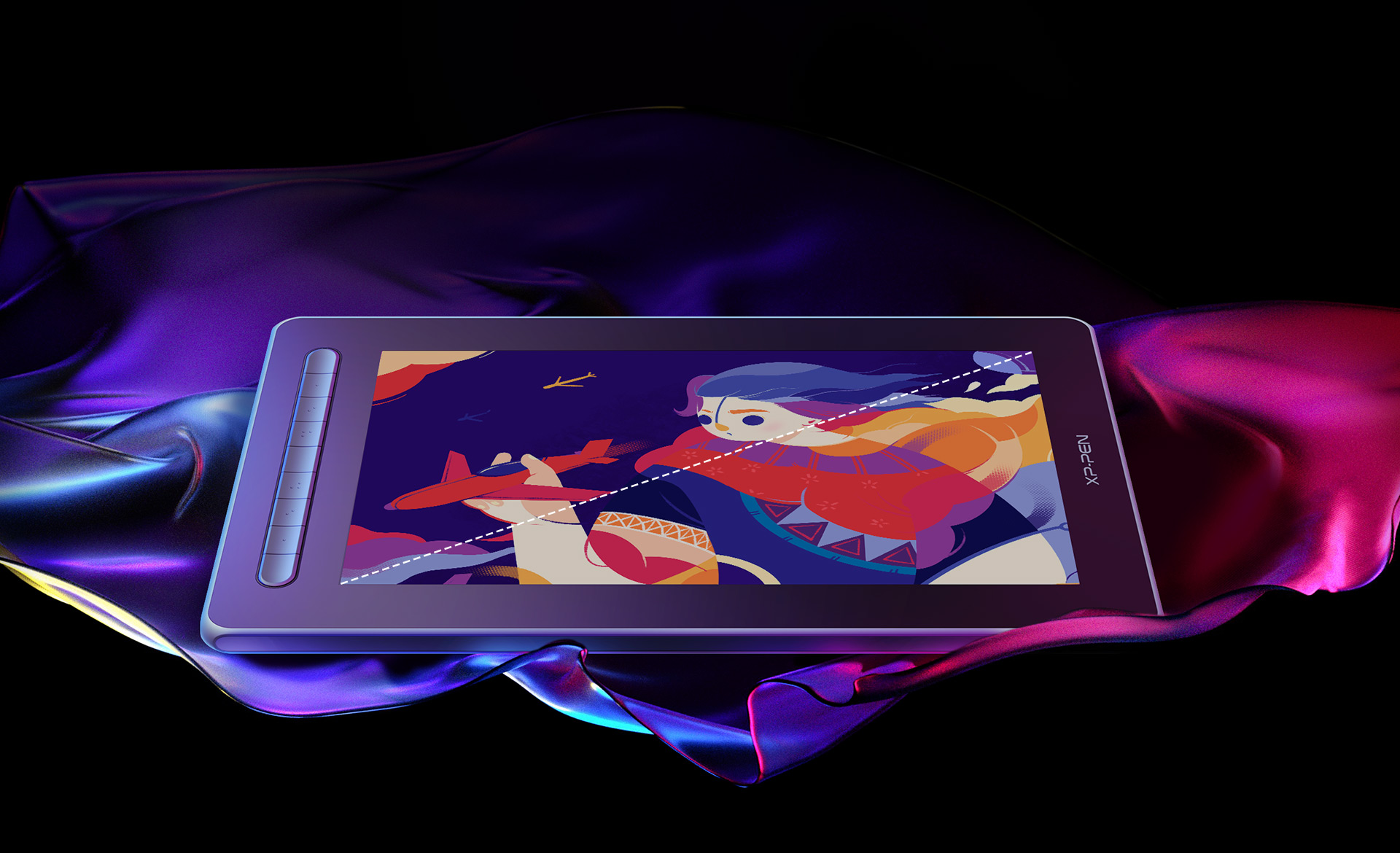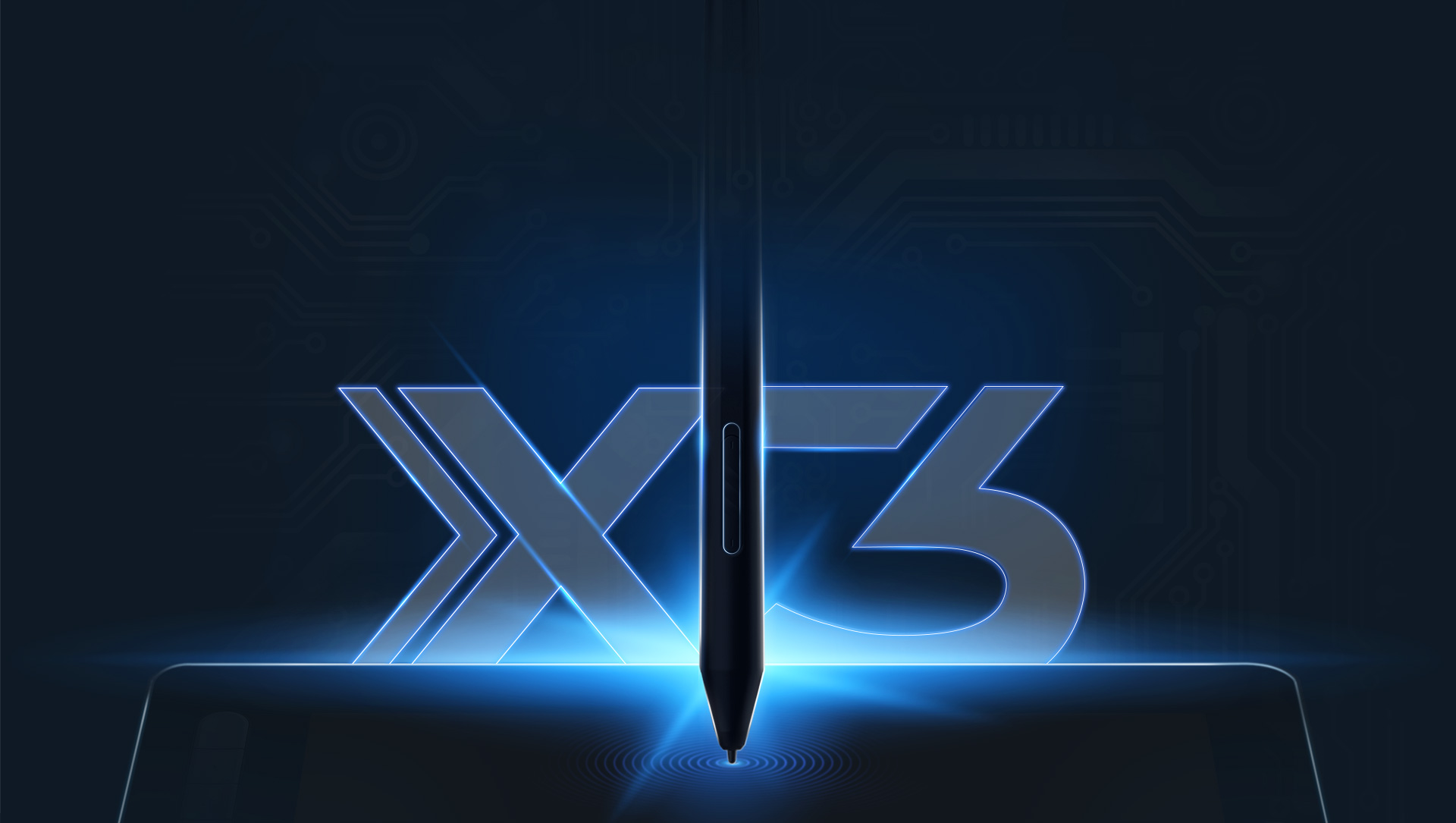 Set off on your CG journey
with X3 smart chip
The new Artist series brings an immense leap to the stylus drawing experience with the new X3 chip, giving you the realistic feeling of traditonal pen and paper. Explore a brand new CG world with the X3 chip technology.
Learn more about X3 smart chip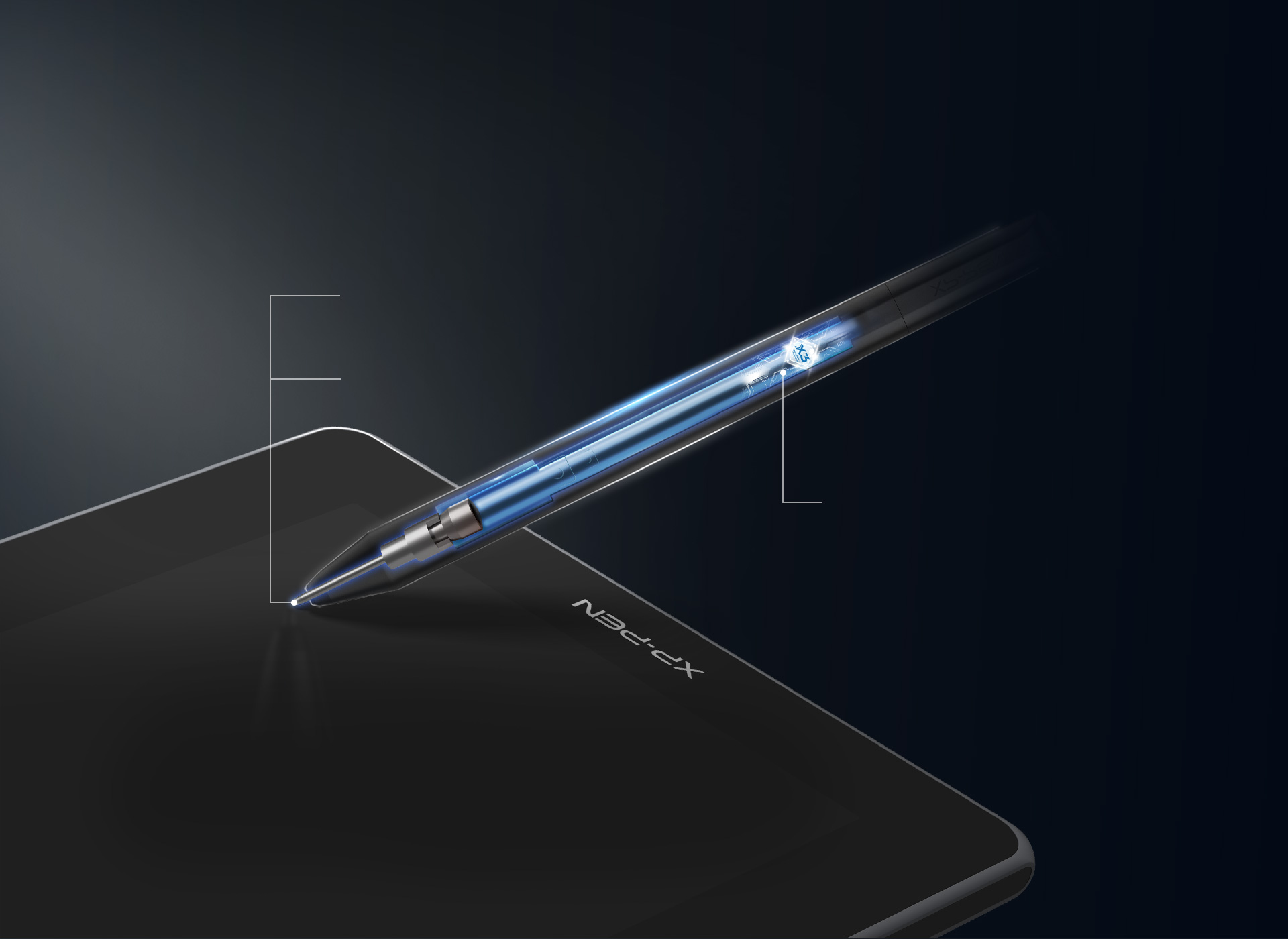 X3 smart chip stylus,
sparks more creativity under your brush
Initial activation force
as low as 3g*,
10 folds increase in sensitivity*
Retraction distance
as short as 0.6mm*,
half the original retraction distance*
Life span
Double the existing life span*
Sharp
Act before your mind.
3 grams* IAF and 0.6 mm* retraction
distance for more efficient ink output.
Stable
No spring part and anti-
interference for stable performance.
Digital signal transmission, double* the life span.
Precise
More precise positioning.
Never miss a single brushstroke.
Virtually no accuracy error.
No broken lines and no lag.
* This data was taken from a laboratory simulation test and may vary depending on the environment that the device is used in.
Natural color display
for realistic creation
A wide color gamut of 130% sRGB* sees full color presentation and delicate detail expression.
Colors are vividly brought to life under your brush.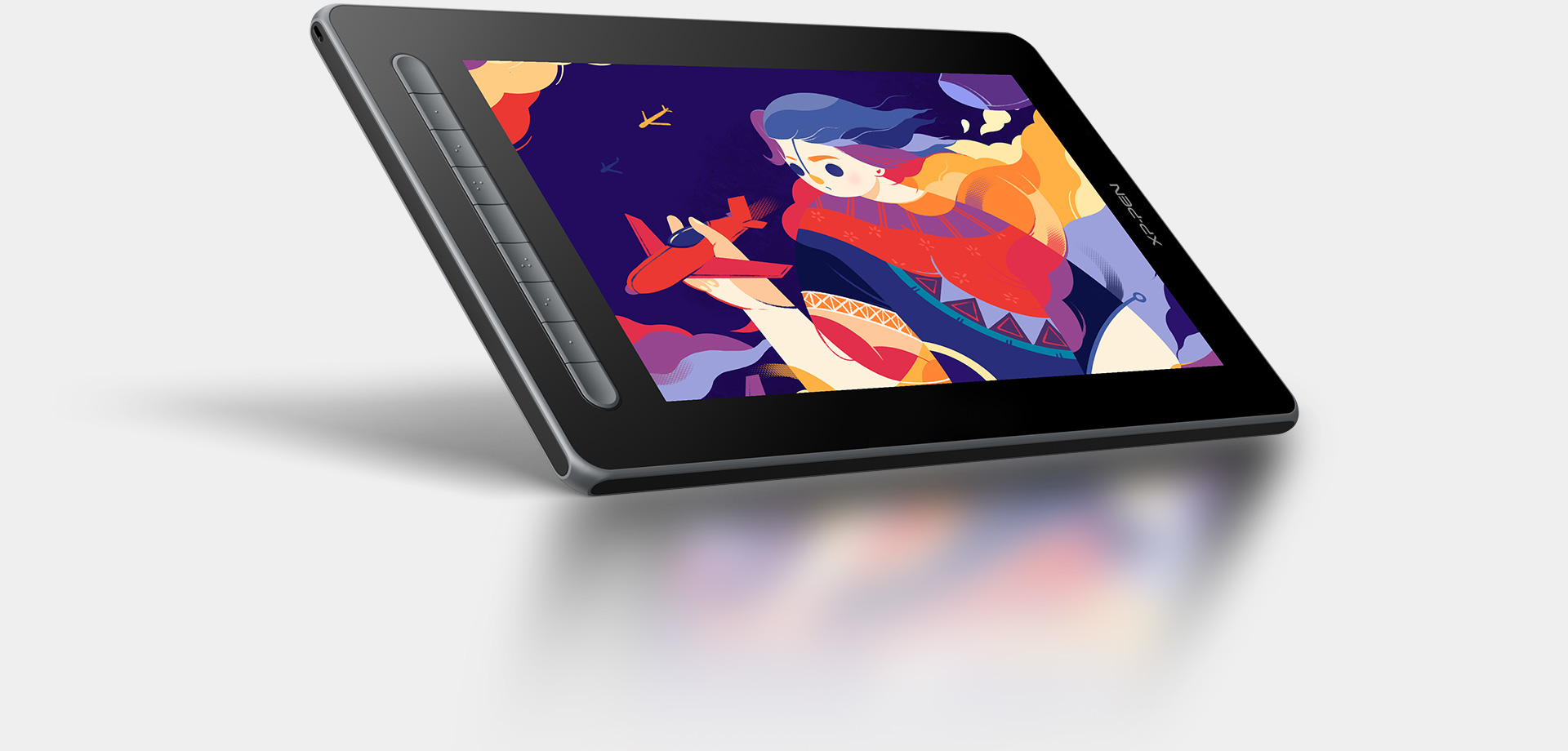 IPS-ADS technology

178° visible viewing angle

8-bit color depth

220 cd/㎡ brightness

1000:1 contrast ratio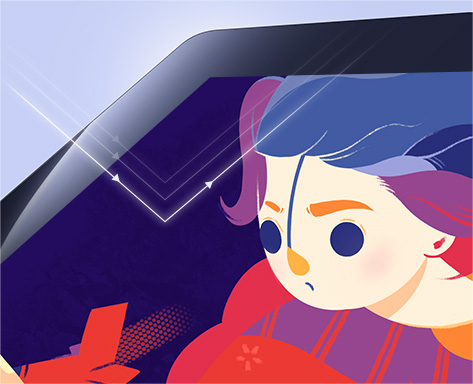 Anti-glare screen
The matte eye-protective screen blocks the light interference from the environment, allowing you to focus on creation without distractions.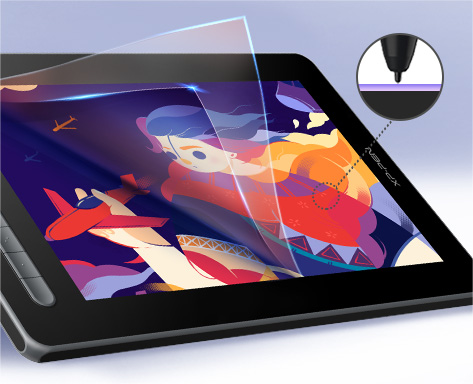 No parallax error
Full lamination screen technology. The screen and display are seamlessly laminated to avoid parallel errors between the stylus nib and cursor, precisely positioning every single one of your strokes.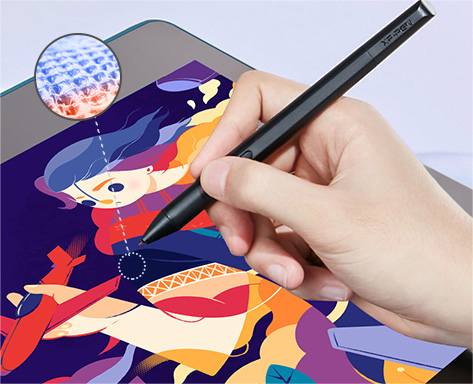 Comfortable touch experience
Paper-like surface texture renders a natural experience of traditional drawing.
Trendy colors, pick yours
4 trendy colors to showcase your personalities in different ways.
Every one of them is selected to express the real you.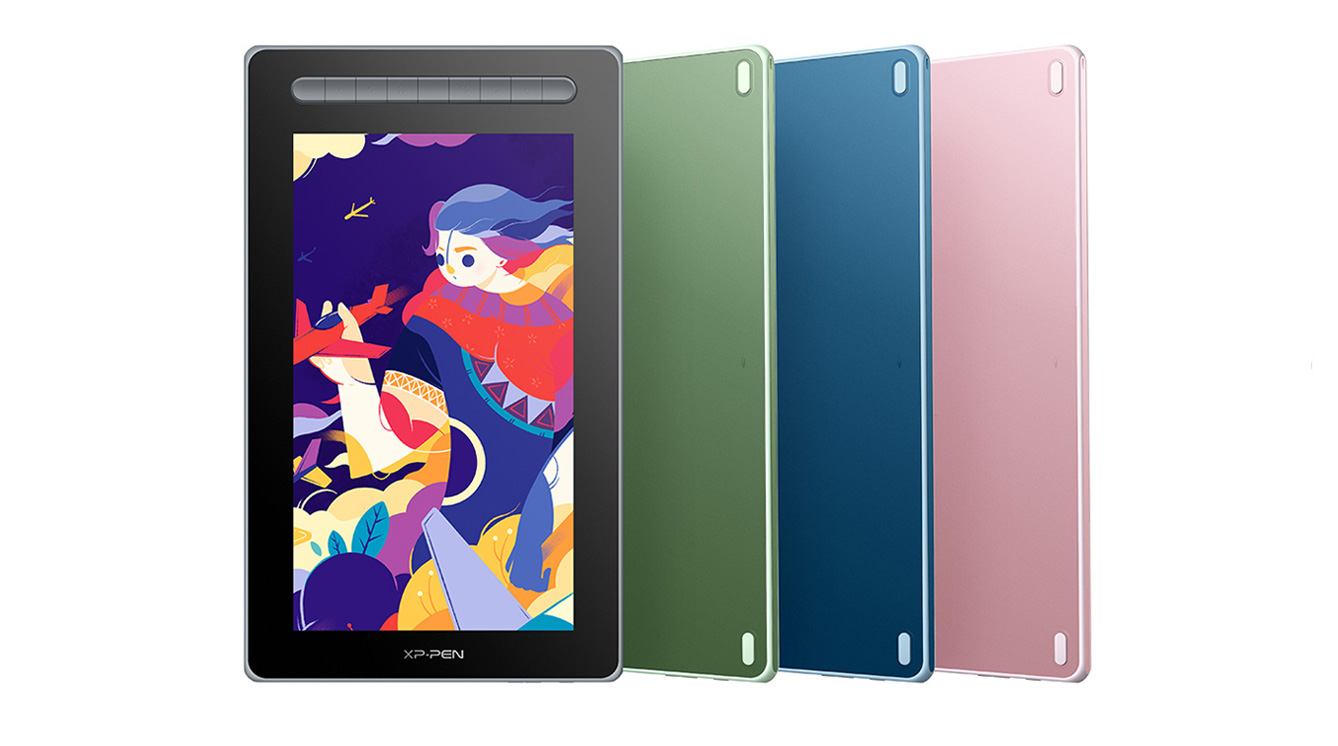 Easy portability for unlimited creativity release
Simplified design comes along with easy portability for you to bring it out in a backpack. Release your creative inspirations anytime anywhere.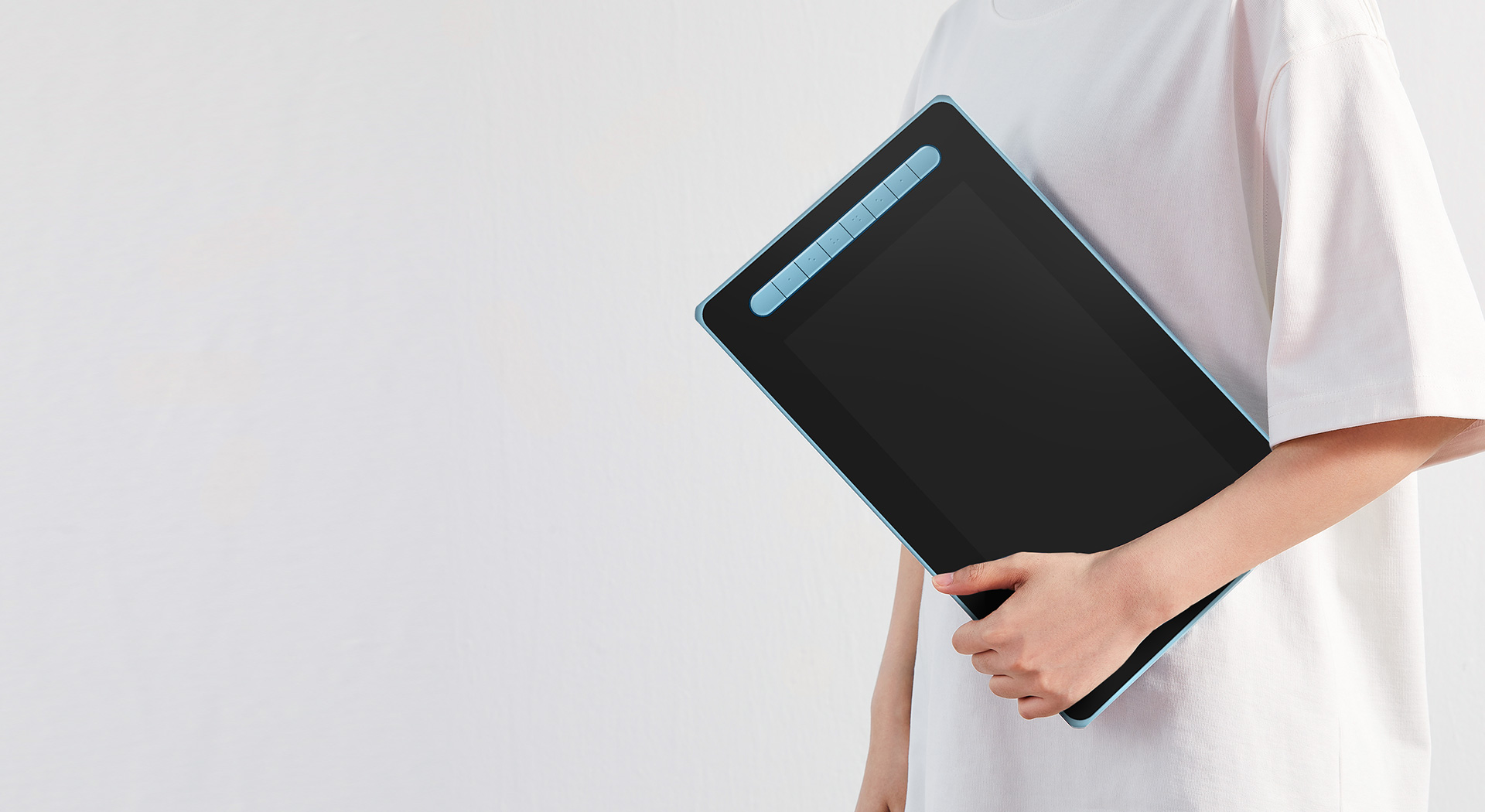 Same screen as most 13.3″ computer screens for comfortable creation.

Professional digital drawing performance standard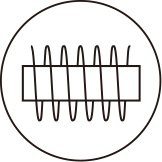 EMR (Electro-magnetic Resonance) technology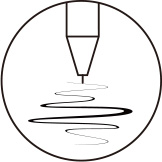 8192 levels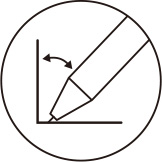 60° tilt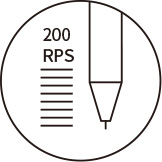 200RPS reading rate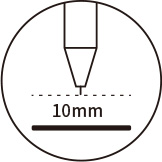 10mm reading height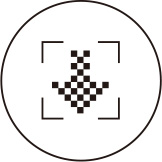 5080LPI resolution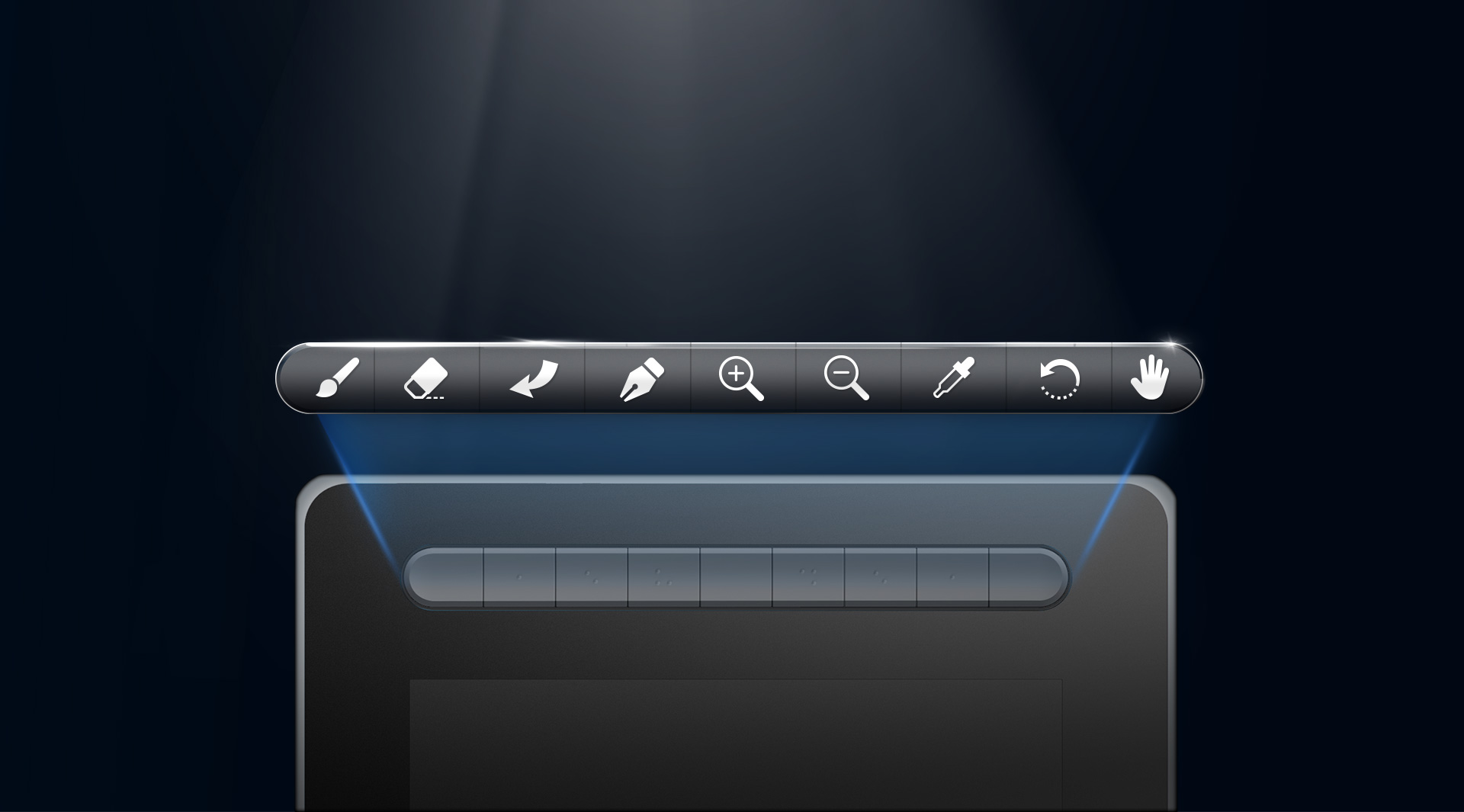 Versatile shortcut keys
Artist 13 (2nd Gen) drawing display features 9 user-defined shortcut keys. Customize your shortcut keys in your software of choice to simplify your workflow and empower your productivity.
Multi-function screen conveys multiple applicable uses
Extend screen display and screen projection covering multiple uses including creation, games, movies and entertainment, etc.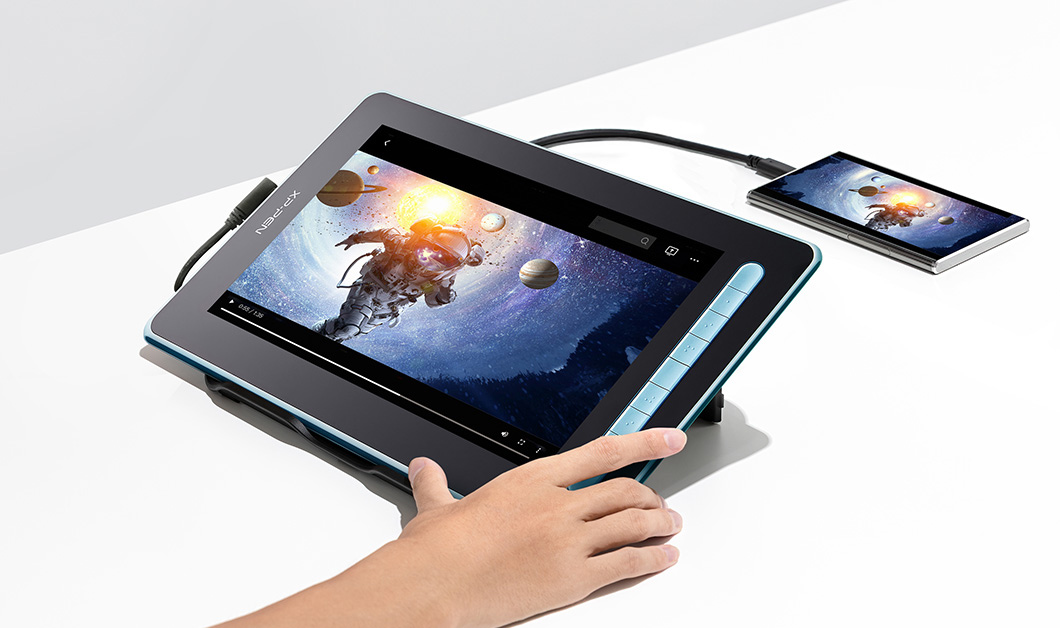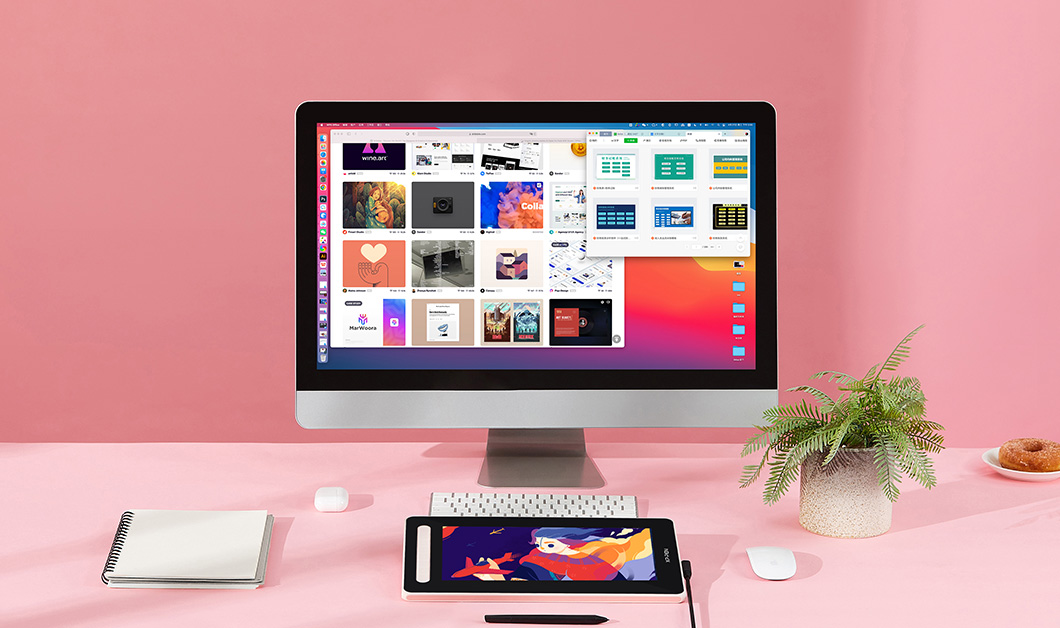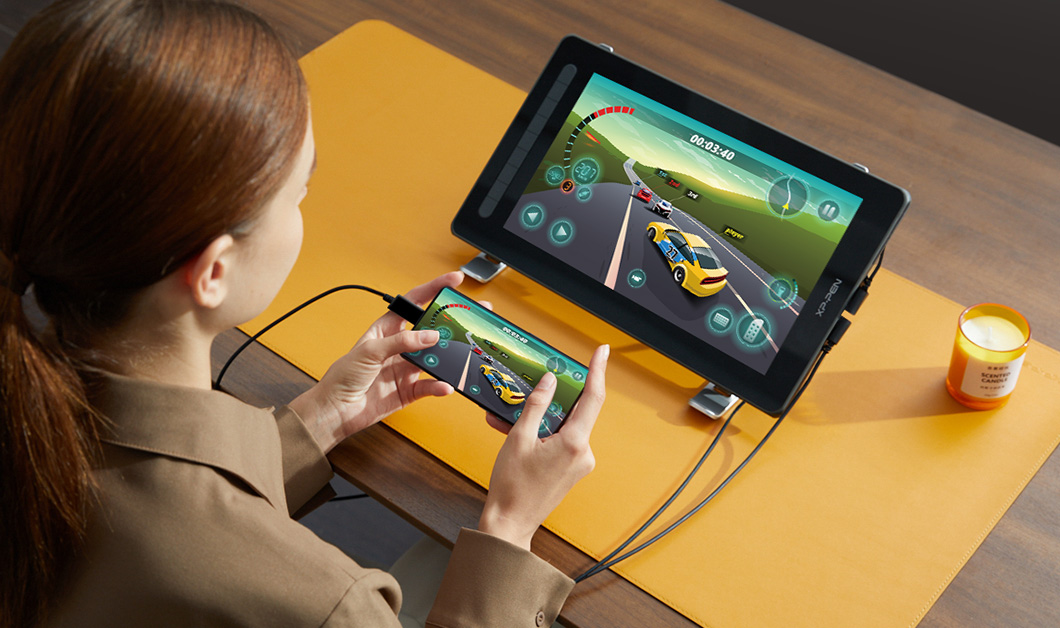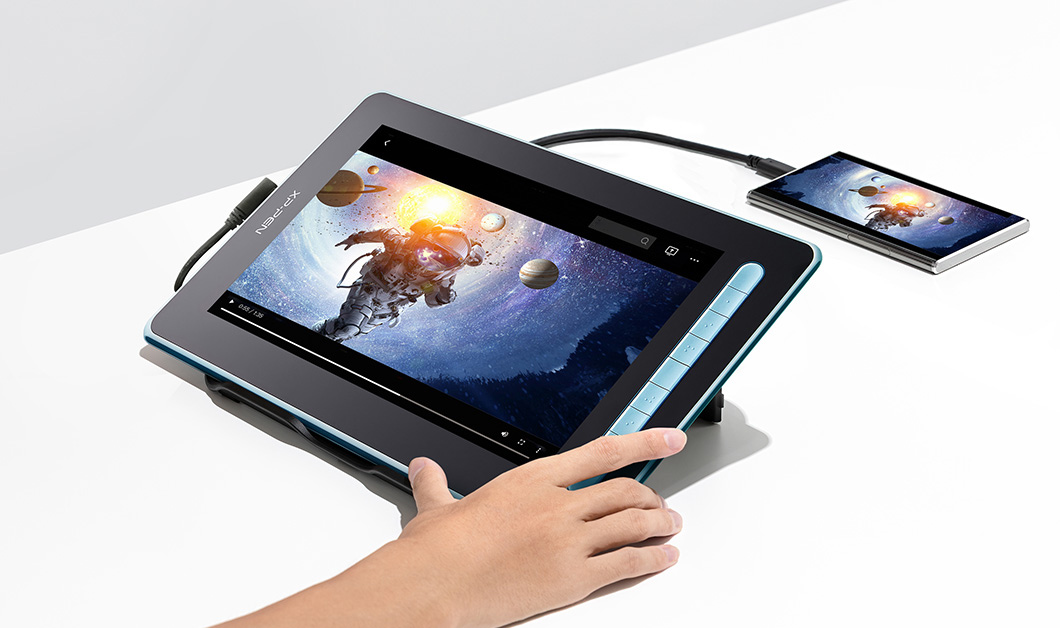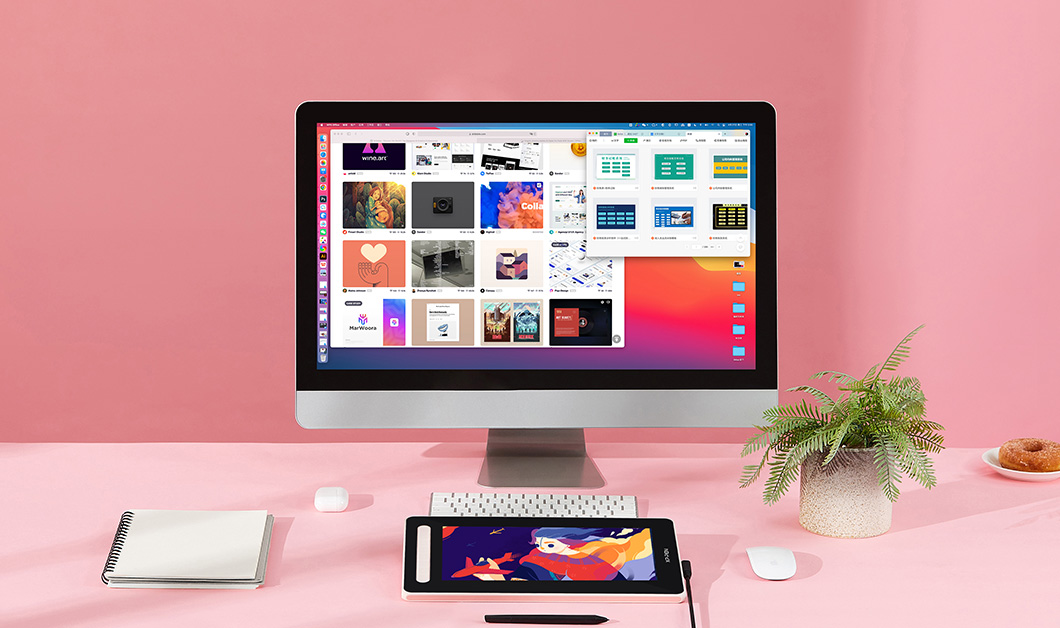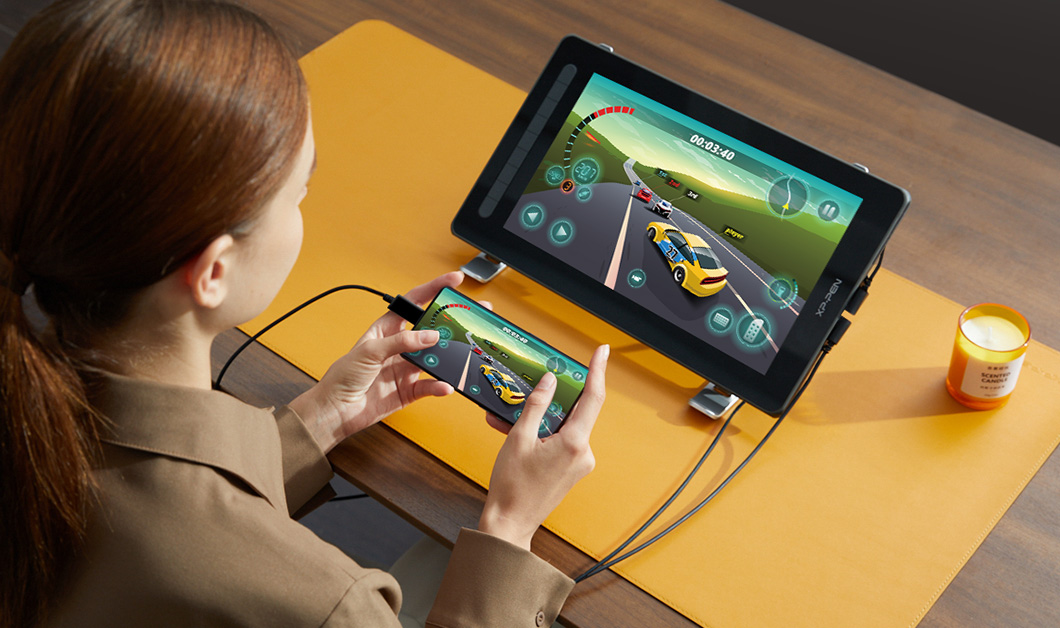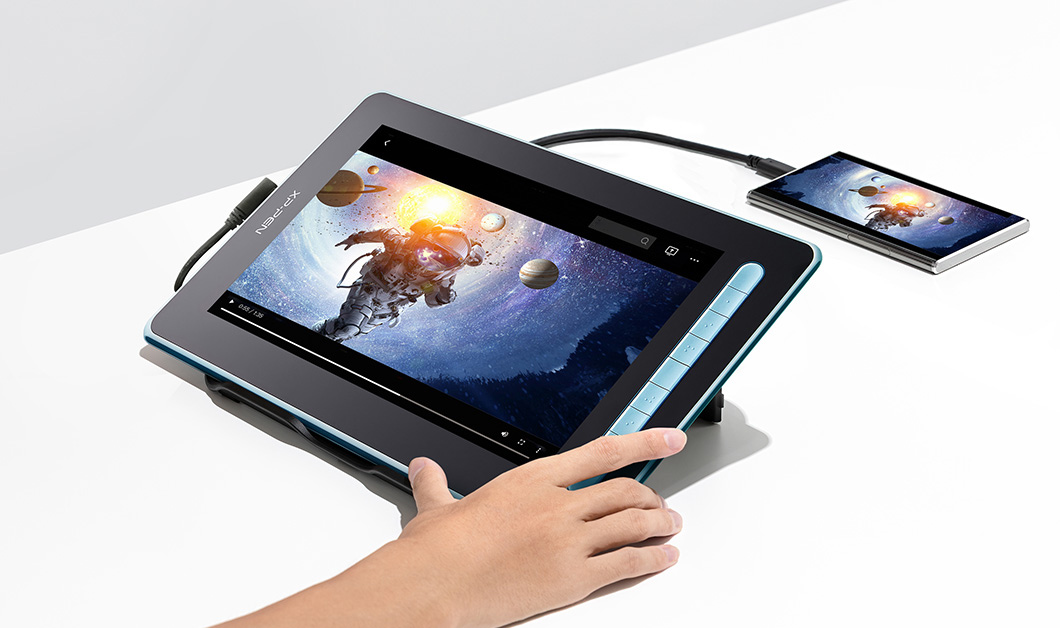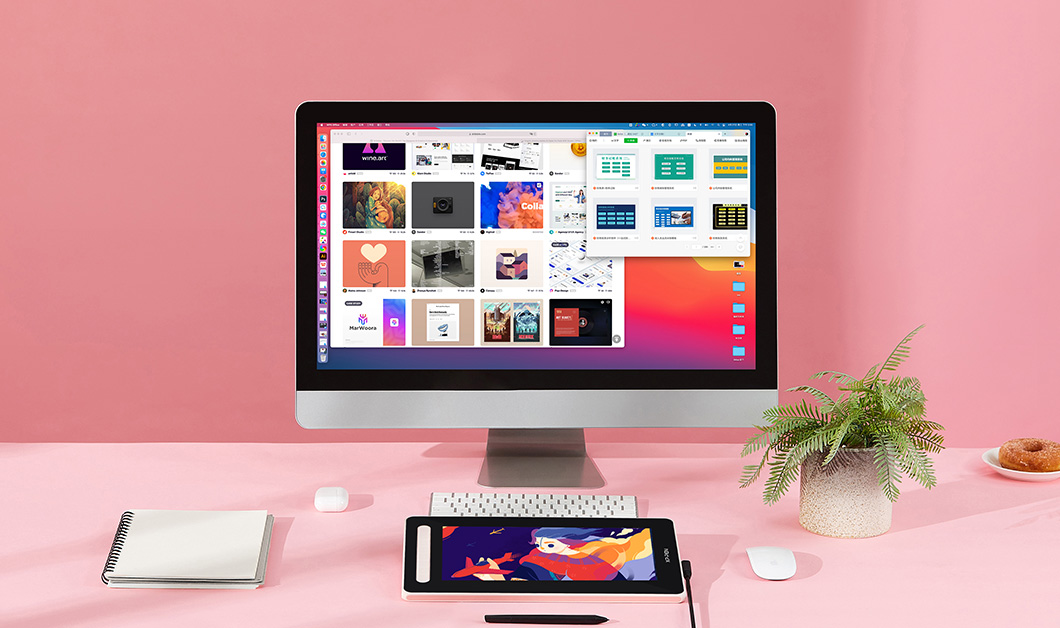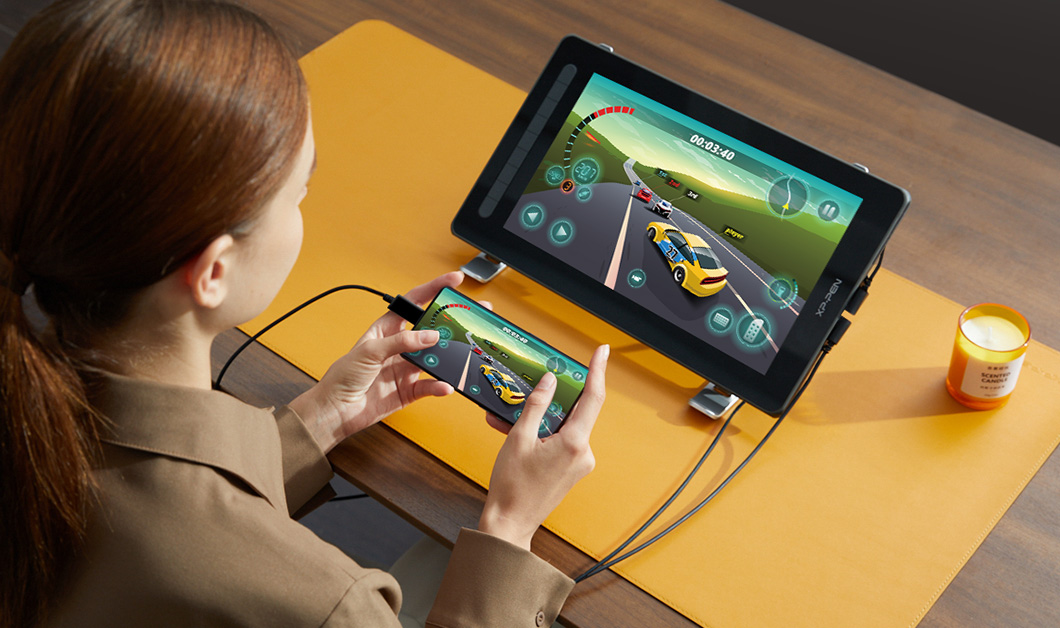 One-click drawing display and tablet switch in seconds
Long press the power button for 3 seconds, it will flash in blue and orange alternately. When the screen is off, the display will switch into a drawing tablet, giving you an additional drawing option.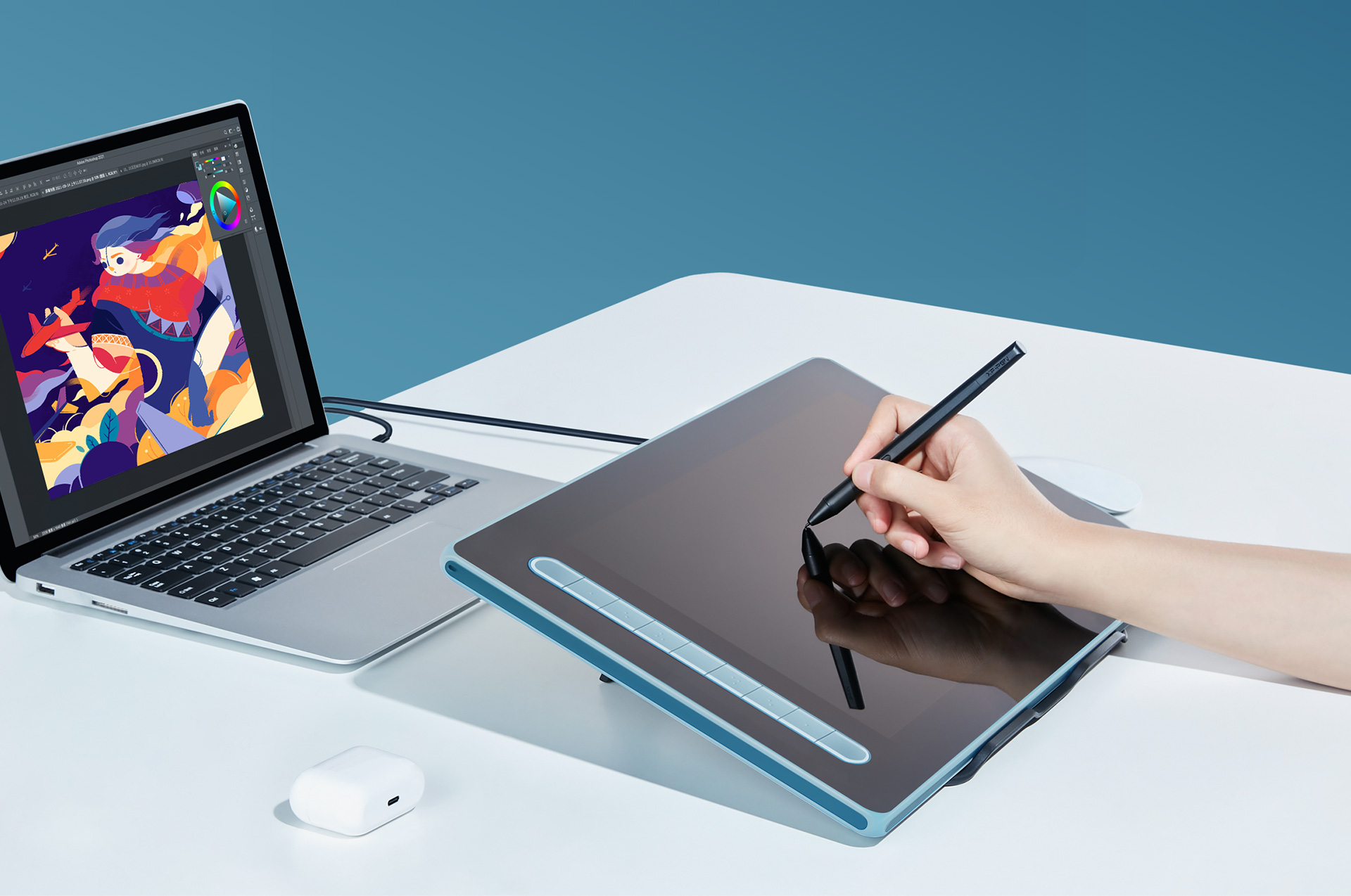 Flexible dual ports
The 3-in-1 cable that supports HDMI signal transmission allows you to connect the drawing display to a PC. The full-featured USB-C port makes connection easier with devices such as PCs and Android phones, and Switch, allowing for a tidy desktop.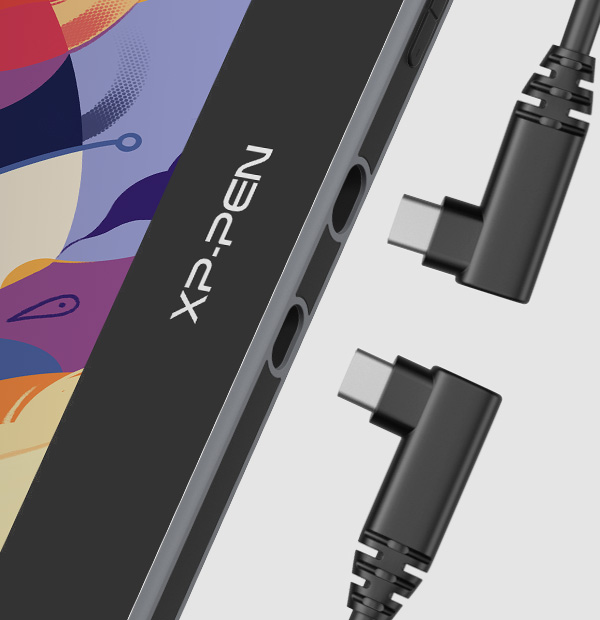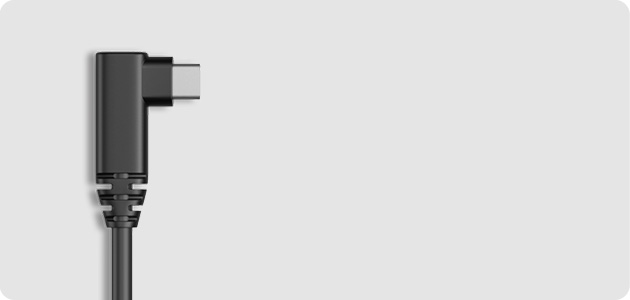 Full-featured USB-C cable connection
Full-featured USB-C port
* Supports connection with USB-C to USB-C cable (sold separately) only.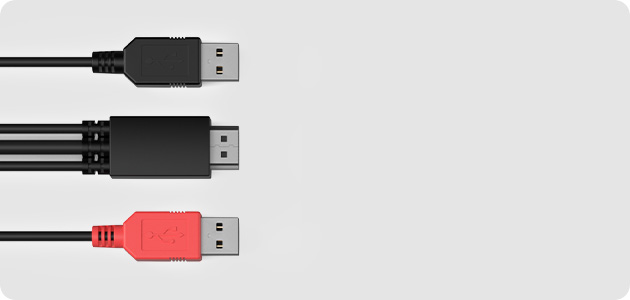 3-in-1 USB-C cable connection
3-in-1 USB-C port
* Supports connection with the included 3-in-1 cable only.
* For the best compatibility of the product, we strongly recommend using XPPen ACW01 and the ACW03, or compliance cables with legal certification.
Extensive compatibility
works smoothly with various systems and software
Compatible with Windows 7 (or later), macOS X 10.10 (or later), Android (USB3. 1 DP1.2), Chrome OS 88 (or later), and Linux. Bring more possibilites to your creation.

Support popular digital art software such as Adobe Photoshop, Illustrator, SAI, CDR, GIMP, Krita, MediBang, FireAlpaca and Blender3D, etc.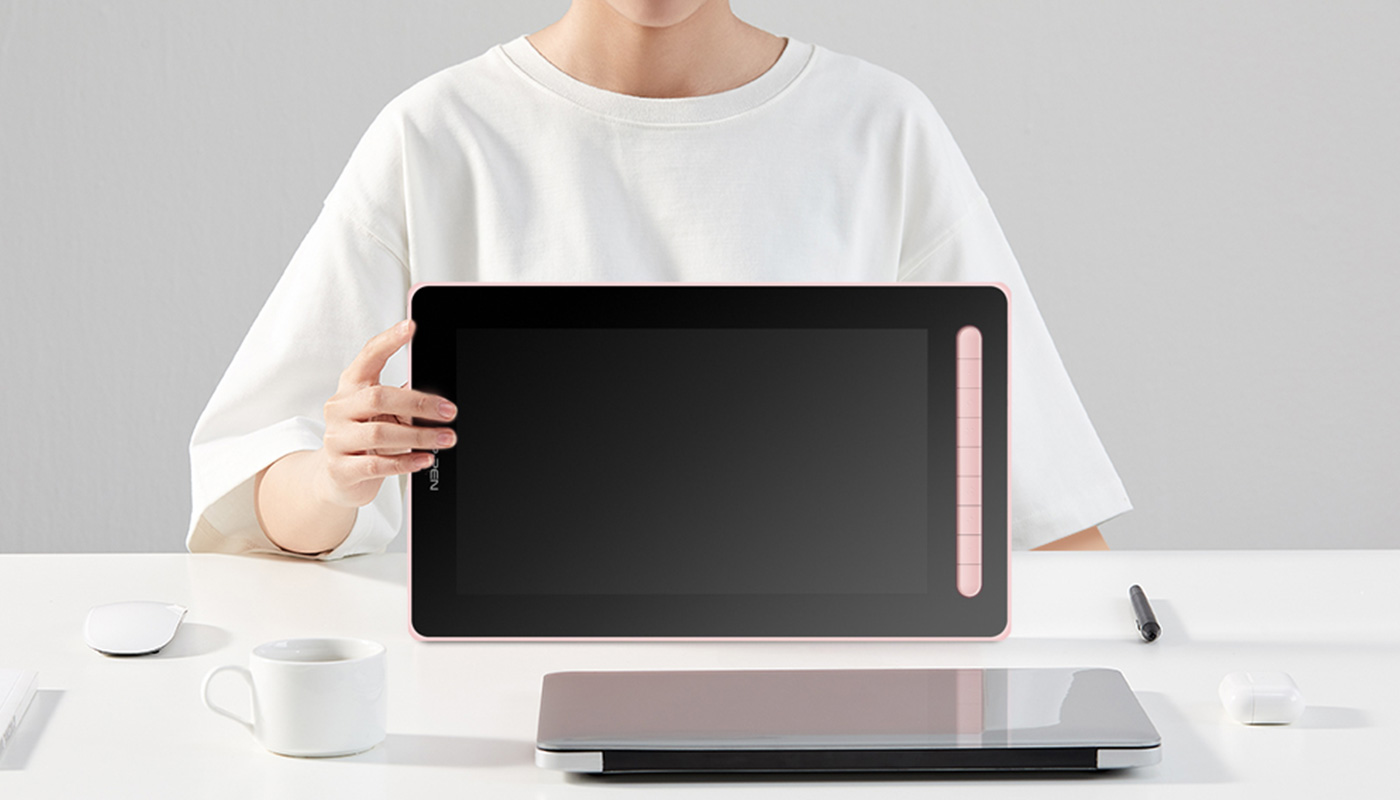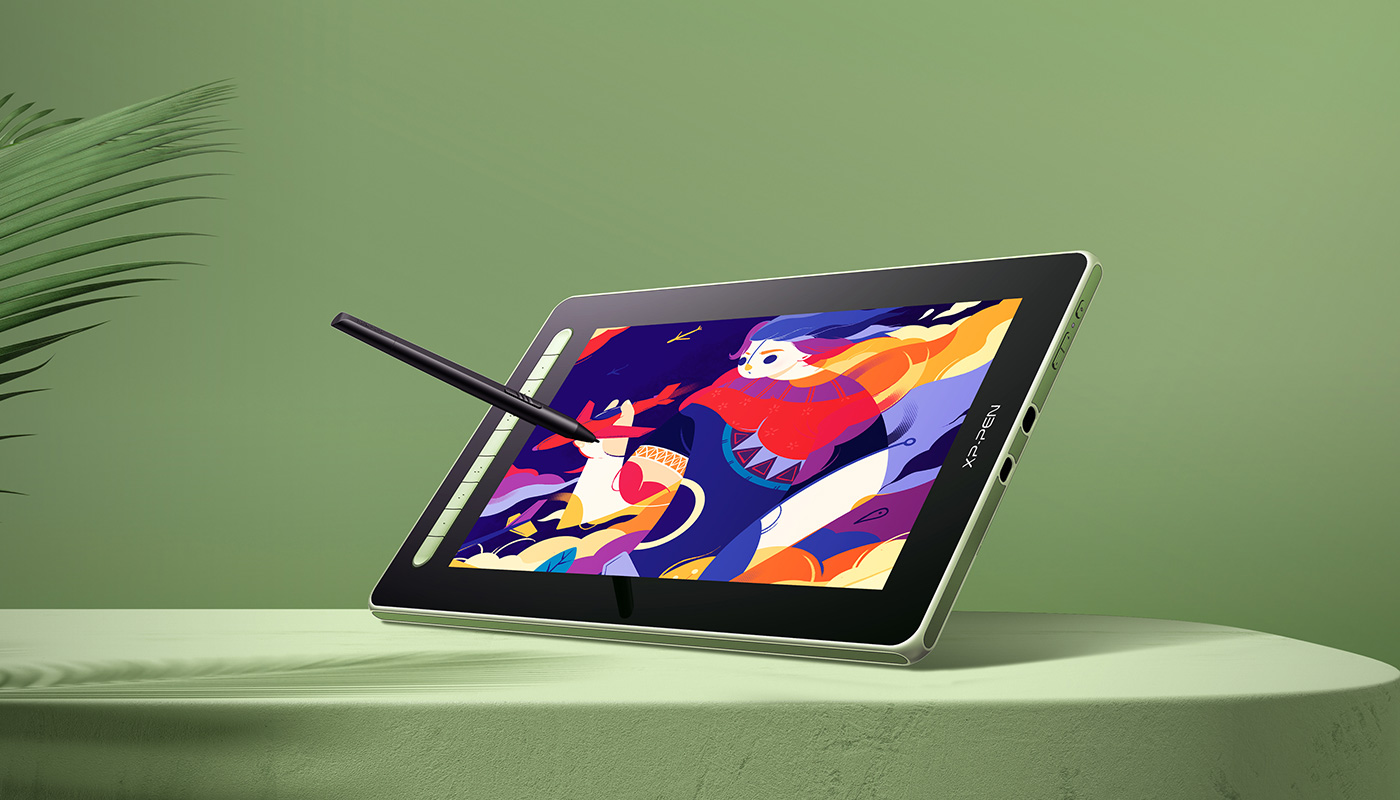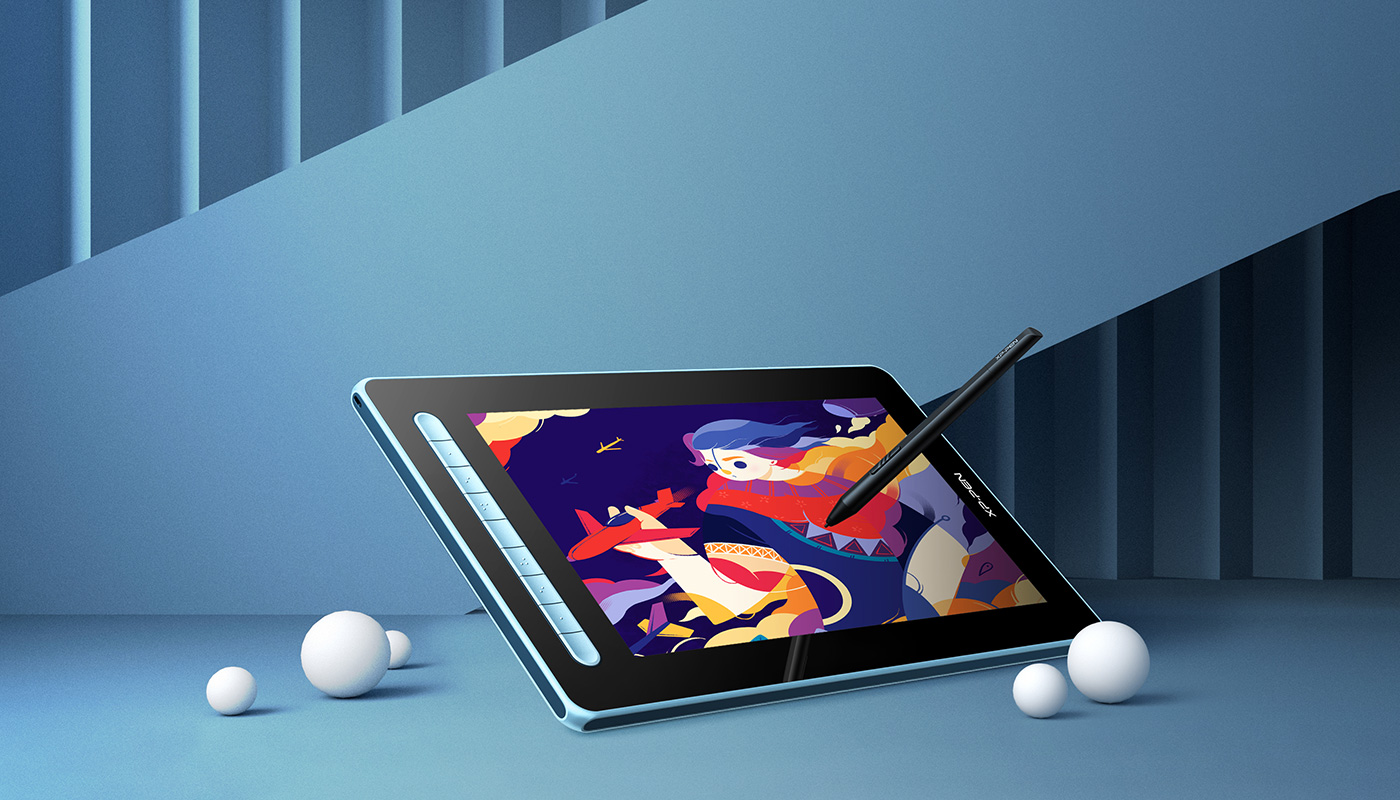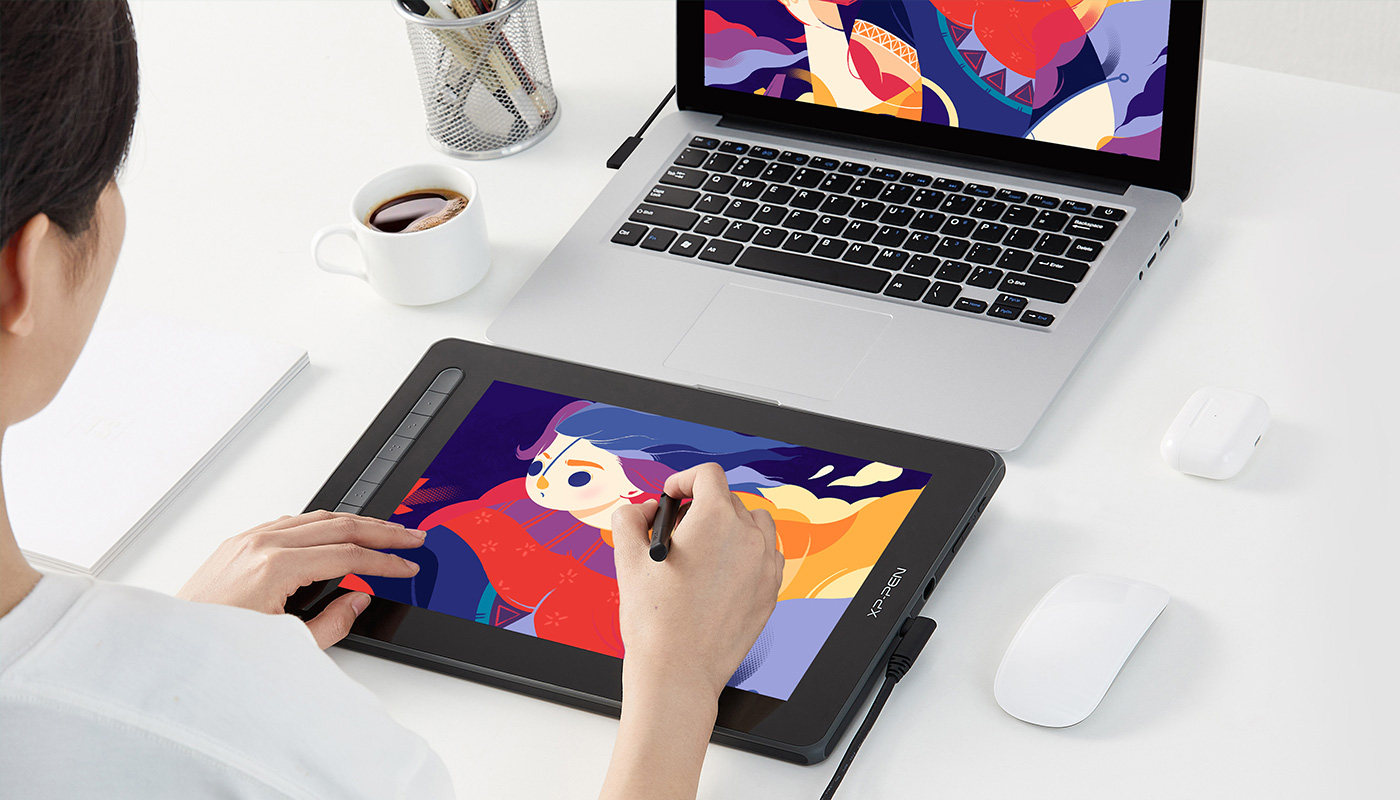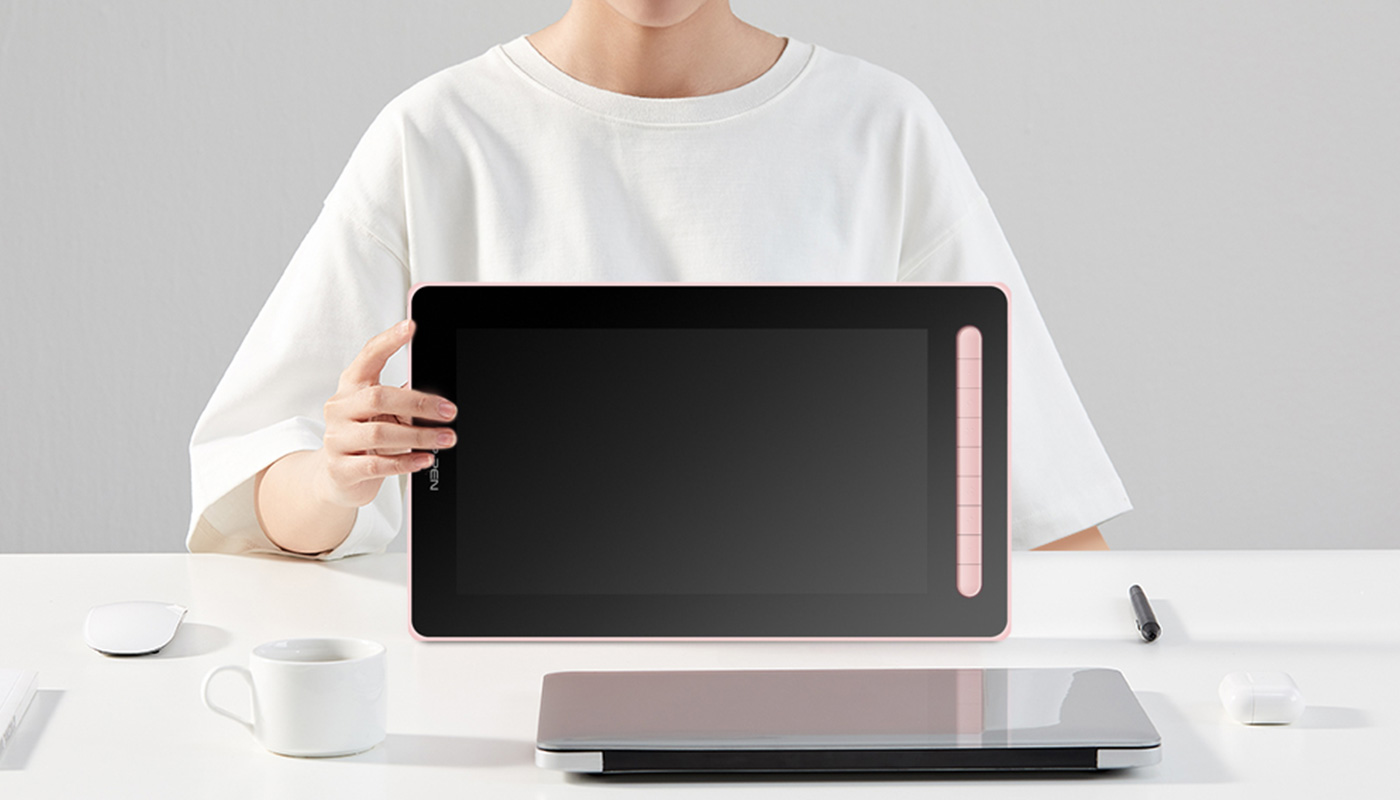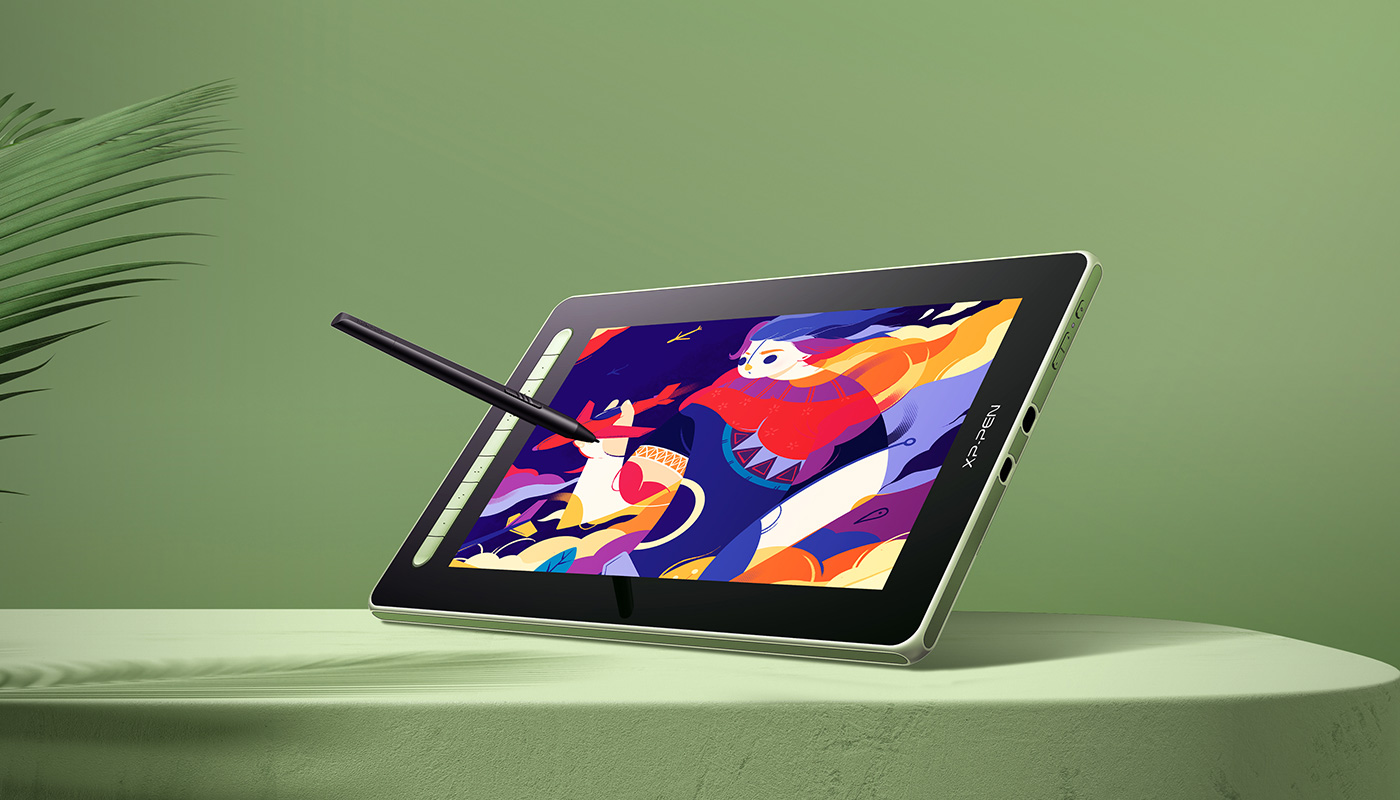 Getting started with your
XPPen Artist 13 (2nd Gen)
Learn more >

Artist 13 (2nd Gen)
comes with one free creative software.
Learn more >
Specification

Item Size (Inch)

225x378x13.57mm

Item Weight(LB)

3.96lb

Working Area (Inch)

293.76×165.24mm

Pen Pressure

8192

Express Keys

8

Display Resolution

1920 x 1080

Color Gamut

92% NTSC, 130% sRGB, 96% Adobe RGB

Pen Model

X3 Elite

Tilt Support

✓ ( 60 degrees )

Full Lamination

✓

Contrast

1000:1

Accuracy

±0.5 mm (center), ±1 mm (corner)

Reading Height

10 mm

Interface support

1 x full-featured USB-C, 1 x USB-C

Viewing Angle

178°

Power Supply Input

DC 5V/2A

Certifications

CE/RoHS/WEEE/FCC /KC/PSE/BIS/UKCA/EAC/RCM/NOM

Compatibility

Windows 7 (or later), MAC OS 10.10 (or later) Chrome OS 88 (or later) Android USB3.1 DP1.2, Linux