Description
World first 16K pressure levels. Ultimate paper-like surface for immersive creation. One paper design, boundless space for your ideas to run wild. Long battery life (10hrs), non-stop inspiration. Bluetooth 5.0 wireless connection, without hassle.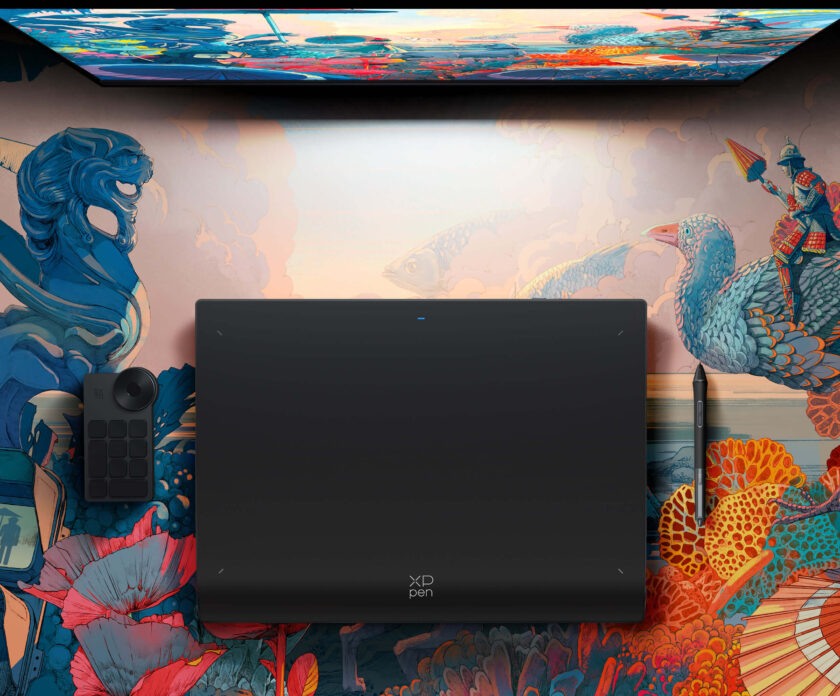 Shan Jiang
A world-renowned artist, illustrator, and designer who once cooperated with Apple and illustrated for Hermès in a global contest. And a Lion-winner of the Cannes Lions International Festival of Creativity 2014. His illustrations are a burst of emotions and boldness, packed with international cultural diversity and profound creative techniques, taking the audience to a spectacular imaginative world.
XPPen is honored to collaborate with Shan Jiang to break the boundary of art and technology as it launches the all-new
Deco Pro Drawing Tablet (Gen 2) Series.
Meet the new Deco Pro Drawing Tablet (Gen 2) Series, armed with an X3 Pro Smart Chip Stylus. Painstakingly developed by the X-Innovation Laboratory under XPPen, this state-of-the-art combo is a huge leap forward in CG technology to liberate your inspiration and let your fingers fly over pieces of artwork.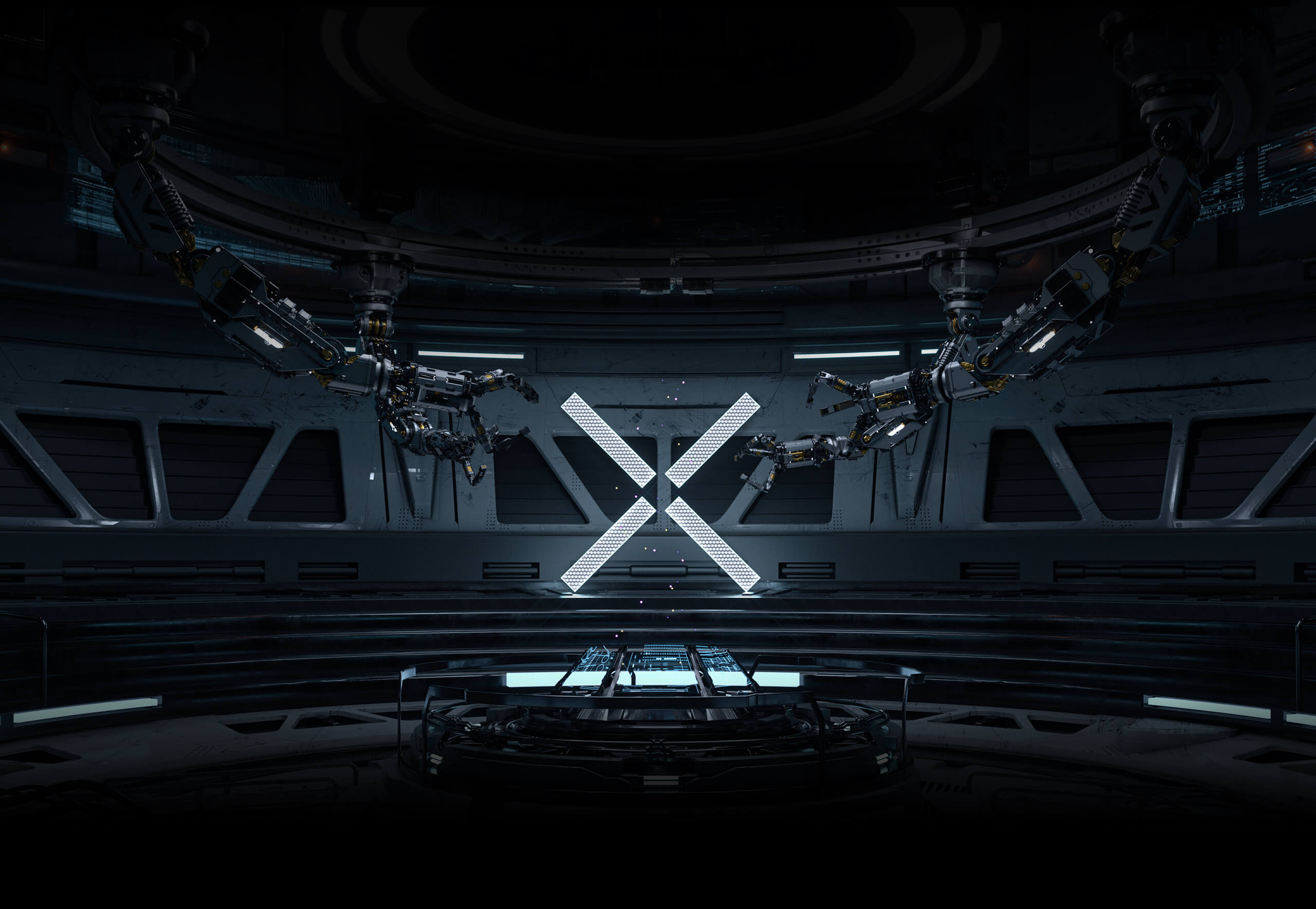 16K pressure levels. Game-changer in details.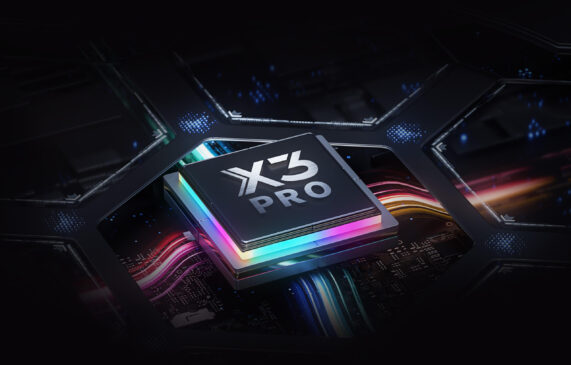 Introducing X3 Pro Smart Chip Stylus, a truly breakthrough innovation that boasts industry-first 16K pressure levels, 100%* higher than that of its peers. It delivers much more precise and smooth lines than ever before — excelling at hyper-nuanced creation and beyond.
More responsive.  More accurate.
Initial response rate decreases to 90ms*, 1.5x* faster than ever. Accuracy increases by 20%* to bring out every art project precisely what you want. Virtually no lag or broken lines.